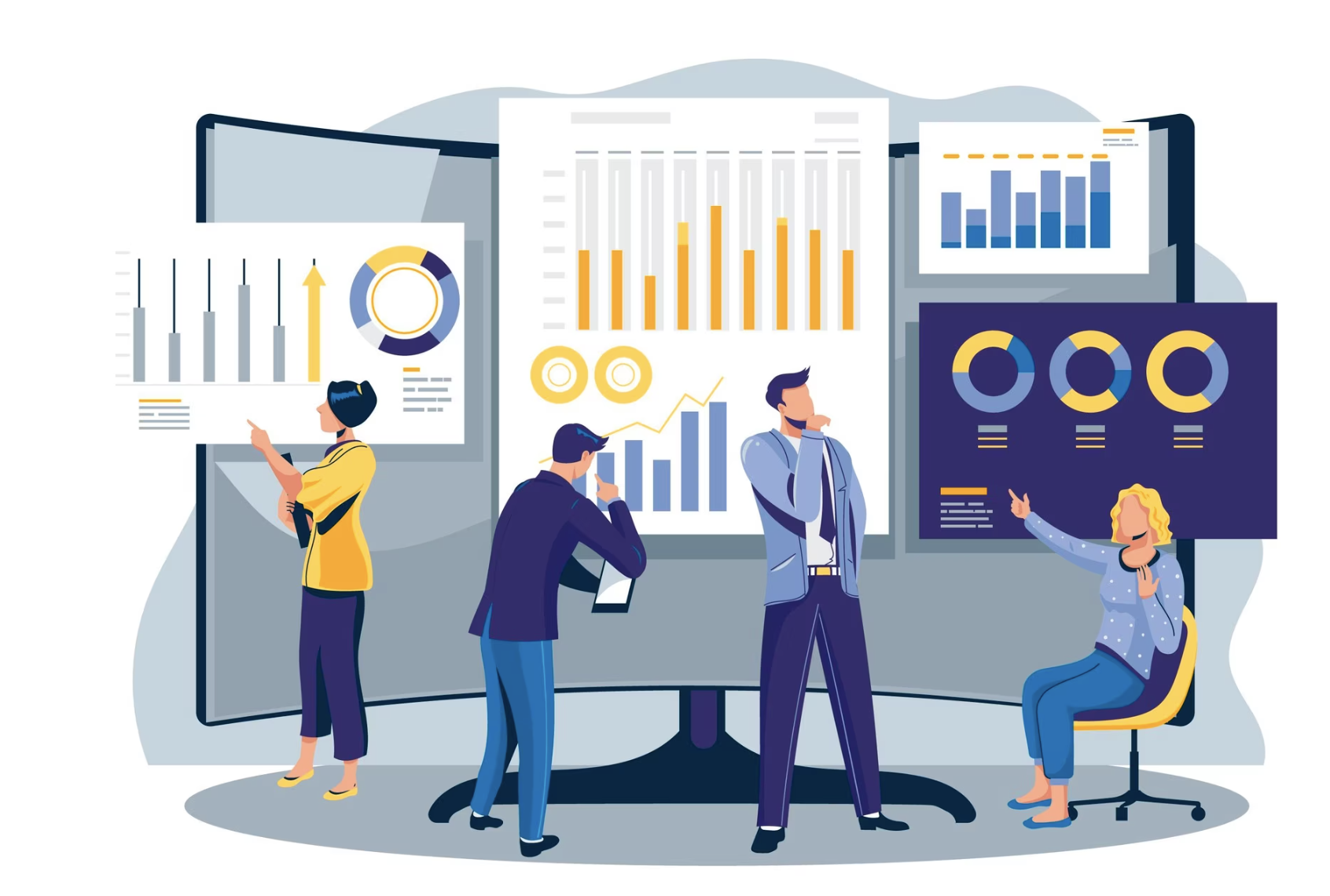 What is Electronic Data Interchange (EDI)?
Electronic Data Interchange (EDI) is the electronic interchange of business information using a standardized format. It is a process which allows one company to send information to another company electronically rather than with paper.
Retailers buy from suppliers and sell to customers. These two types of business are sometimes referred to as business-to-customer and business-to-business.
Business-to-consumer (B2C) : It is a business model that involves sales between online businesses and consumers, also called retail business.
Business-to-business (B2B) : It includes transactions or business conducted between one business and another, such as a wholesaler and retailer. B2B encompasses orders to cash: the cycle of sales orders, ship notices, and invoices. These transactions may be done in person, by fax, or as one-off online orders, but as businesses grow, automating B2B exchanges becomes more important.
Businesses gain significant advantages from switching from paper-based to electronic document interchange with business partners.
Using EDI doesn't just save your business time and money. It also makes it easier and more cost-effective for your partners to do business with you. This gives you an edge over your competitors. When you're easier to do business with, you can do business in every direction.
For example, Tvarana may buy goods from 79Consulting; Tvarana sends orders to 79Consulting. Tvarana and 79Consulting are trading partners. Thousands of standard business transaction documents can be sent automatically using EDI.
What is an EDI document?
X12 is a message formatting standard used with Electronic Data Interchange (EDI) documents for trading partners to share electronic business documents in an agreed-upon and standard format. It is the most common EDI standard used in the United States. X12 documents are identified by numbers as well as names; the Purchase Order is 850.
EDI data files represent the structure of the different EDI documents that are sent through processes, including all the segments and data elements. To interpret an EDI file, you need the implementation guide for the document type you are using. The guide tells you which elements are mandatory, and what format the elements take.
The most common documents exchanged via EDI are:
Invoices
Purchase Orders
Financial Information letters
Transaction Bills
Shipping requests and notifications
Acknowledgment and feedback
Transcripts
Claims
Business Correspondence letters
Business Documents
Advantages of an EDI System:
Communication methods used in EDI:
Trading Partners exchange EDI transactions by connecting through a communication protocol, such as AS2, FTP, MLLP, or SFTP. Trading partners may also connect via a value added network, or VAN.
AS2: It is a http based protocol used to transmit messages cheaply,quickly,safely.
FTP: File transfer protocol transfers multiple files simultaneously from one location to another.
MLLP: Minimal Lower Layer Protocol is how an application should wrap an HL7 message to ensure HL7 compliant applications know where a message starts, where a message stops, and where the next message starts.
SFTP: SFTP (Secure File Transfer Protocol) is the advanced version of FTP(file transfer protocol) which ensures security while transferring files between the organizations/computers.
EDI vs API:

Both EDI and API methods can be used to transmit data from one business partner to another, each having its own strengths and weaknesses. Stay tuned for part two of this series to learn how the two compare.

Want to learn more about the EDI methodology of transferring business data? Set up a consultation with us today.