The Gold Standard in NetSuite Services
The Gold Standard in NetSuite Services
The Gold Standard in NetSuite Services
Core

Competencies
Choose the team that fits your needs
Having trouble managing your website? Does your website need an upgrade? Our team of SuiteCommerce consultants can customize any module to make your website fit your business needs.
79Consulting's platform consultants act as business analysts for your company. The platform team can help with reports, saved searches, workflows, and other ways of making your business more efficient.
Looking for enhancements to your NetSuite account but don't have the technical know-how? 79Consulting's technical consultants can create any script that you need.
Most businesses depend on multiple systems for their operational processes. 79Consulting's integration specialists ensure that all these systems work together seamlessly.
Go Local to Go Global
79Consulting's team of NetSuite and Salesforce experts comes with deep industry knowledge, providing a personalized experience from local offices with on-shore client support.

Time-zones Eliminated
By hiring local representatives to serve you, we eradicate time zones and language barriers, with cultural and economic information that will help you intelligently drive your business.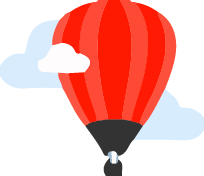 Unparalleled Growth
A dedicated customer support via phone, chat or email in real-time with in-depth knowledge of your business and the challenges that you face means there's no limit to what you can achieve.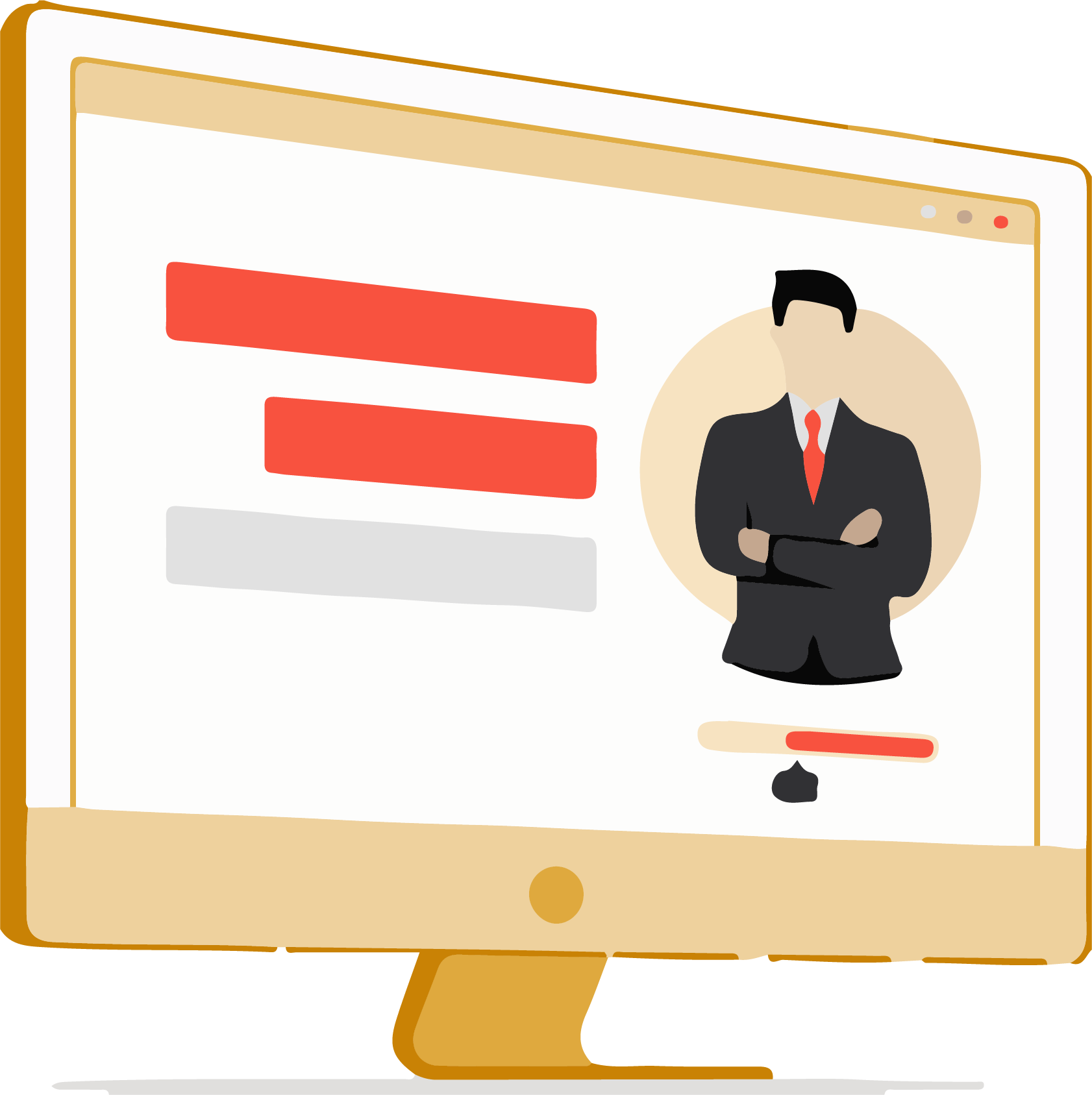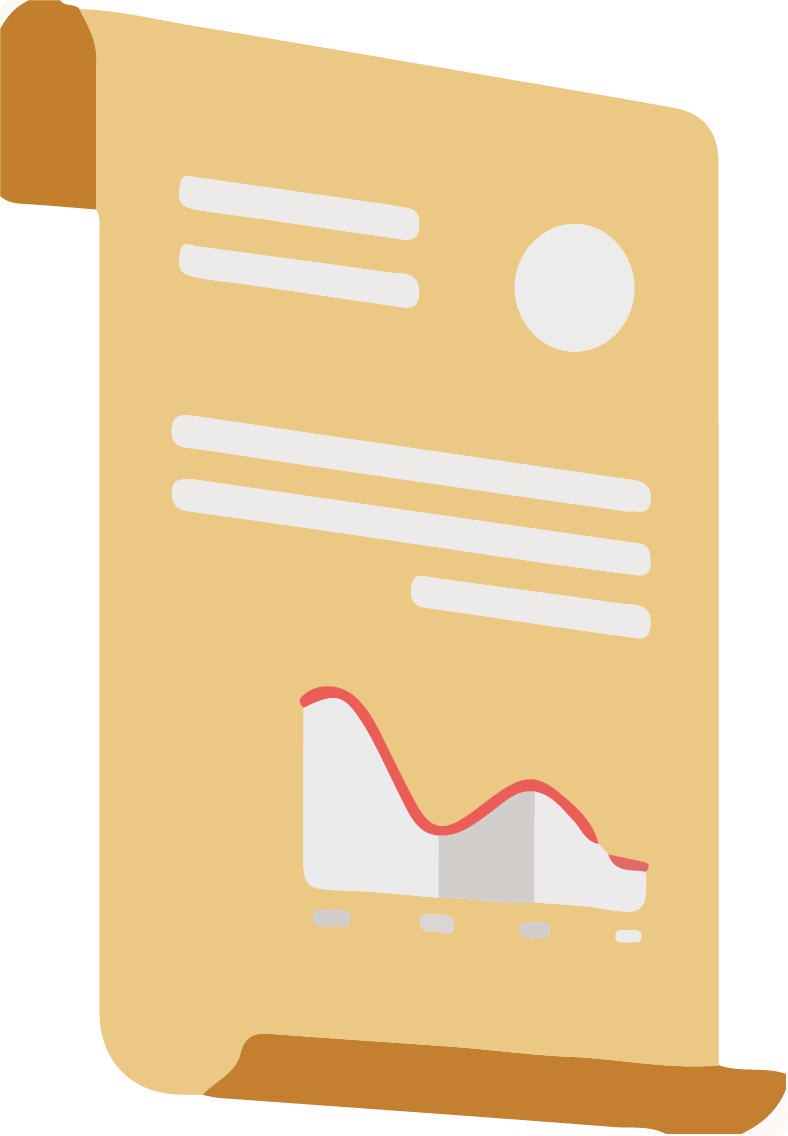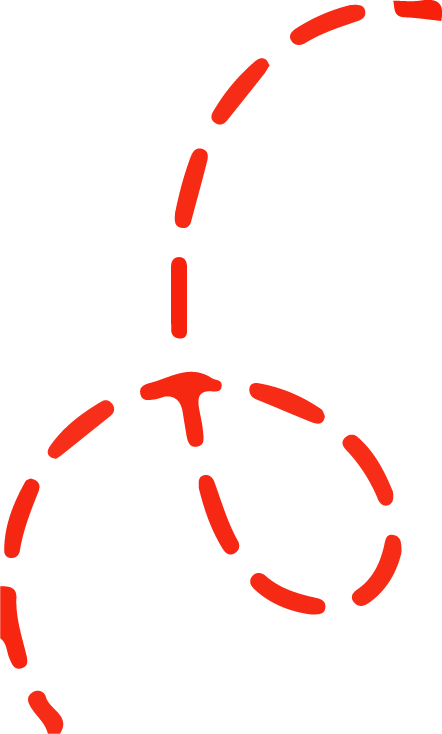 Why

79Consulting?
Our vision is to provide NetSuite support to customers at an affordable price. Our team of 100+ certified NetSuite consultants specializes in offering cloud solutions to users of ERP and CRM platforms and has experience with technologies like NetSuite, Salesforce and IPAAS solutions such as Dell Boomi, MuleSoft and Celigo.
Schedule a Consultation
79Consulting

Australia

Offerings
Take your business further with NetSuite and 79Consulting, Australia's most established provider of NetSuite solutions. Here's what we offer:
8 SuiteApps

expressly designed to extend the power of NetSuite and fit any type of business

Remote Admin Managed Services

: Reports, managing users, creating workflows, and optimization requests

Team-as-a-Service for Partners

: Maintain and customize your clients' NetSuite accounts using our resources

NetSuite Implementations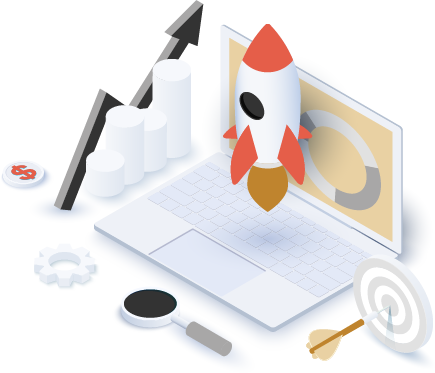 SuiteCommerce Advanced
79Consulting has several years of experience on NetSuite's e-commerce offerings, from Site Builder to SuiteCommerce Advanced. Whether you are on a different platform and want to migrate to SuiteCommerce Advanced, or have an older version of SuiteCommerce Advanced and want to update your website, 79Consulting can help you.
Website Migration
Migrate your website from any platform to SuiteCommerce Advanced
Website Maintenance
Ongoing support for any maintenance needed
Health Check
The 79Consulting team performs checks to see if your current website is functioning properly, and suggests enhancements
Performance Enhancements
Increase the speed and functionality of your website
Upgrade
Upgrade your Website to the latest version – Current Version: 2019.1
Set up Analytics
Set up an integration with Google Analytics or Google Tag Manager
Product Personalization
Put your image/text on any product
79Consulting has certified Mulesoft and Dell Boomi developers who can design and develop processes to integrate your company's systems.
If Jitterbit is the integration platform of your choice, 79Consulting has certified Jitterbit experts to help you build and maintain your integrations. Our services include migrating your data from QuickBooks to NetSuite, or anything else your heart desires.
Don't want to use a third-party integration platform? 79Consulting can build a cost-effective custom integration using SuiteScript to fit your requirements. Our custom integration solutions are REST-based and secure.
Certified Integration Developers, Dedicated Integration Architects, Magento Integrations, AWS Integrations, EDI/Trading Partner Integrations, Data Warehouse Integrations.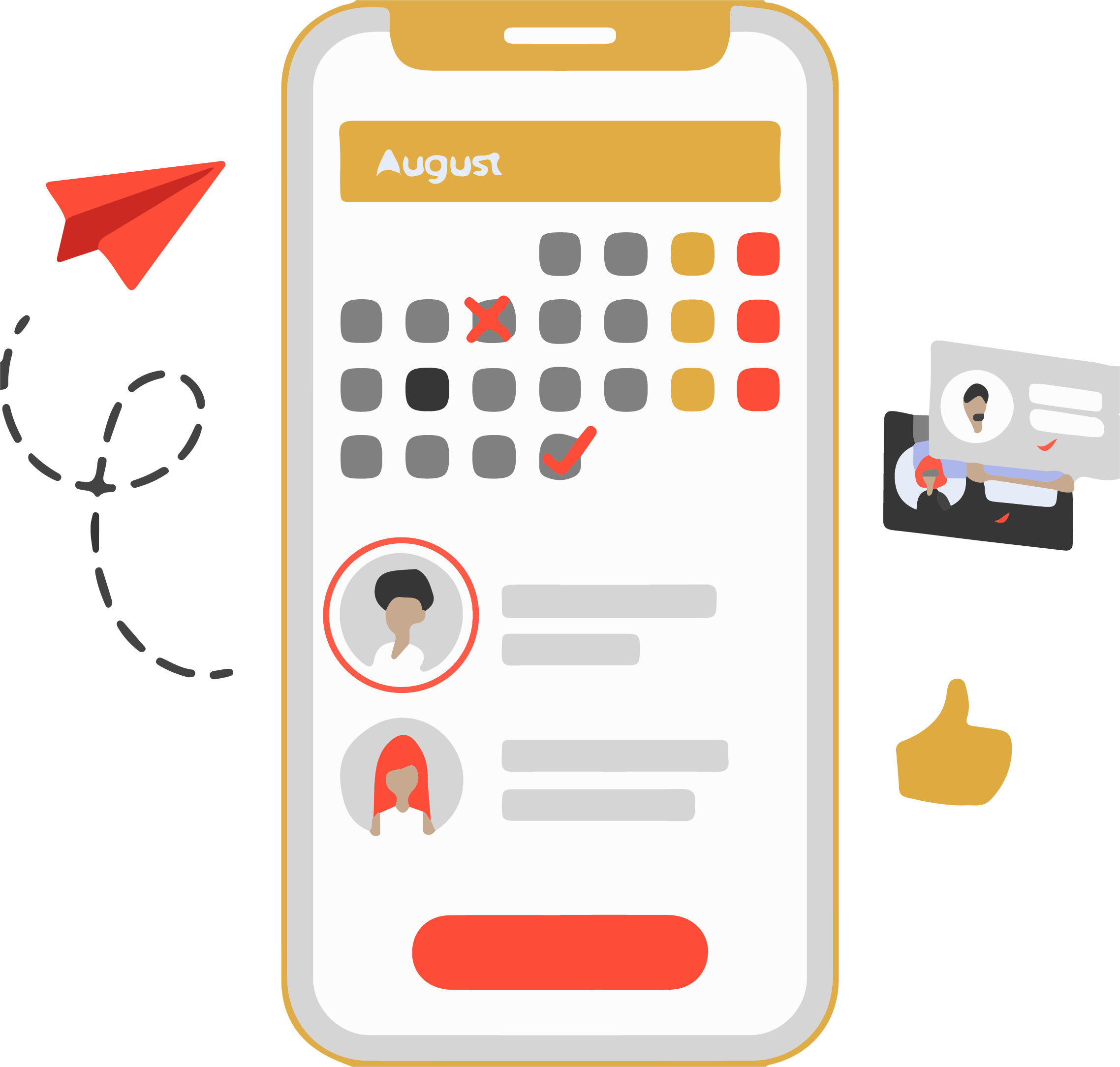 NetSuite for

Campus

Bookstores
Do you use the 'NetSuite for Campus Stores' module?
NetSuite helps universities streamline operations, eliminate data silos and get all users working from a single source of truth. With NetSuite colleges can tackle issues such as lack of visibility into demand and supply, stockouts and backorders, manual tracking of financials, and inability to cope with seasonal fluctuations.
With this module you can:
Make materials for live courses available for purchase online, integrate with ebook rental platforms to lend out books to students, leverage SuiteCommerce to scale operations, streamline order-to-cash, and gain complete visibility into inventory and locations.
What can 79Consulting do for universities?
Troubleshoot and enhance your SuiteCommerce setup, optimize order-to-cash flow, performance tune key record types like customers, items and sales orders, and support for NetSuite's Campus Stores module
Inventory Count makes cycle counting in NetSuite easy. Inventory Count's bundle of features helps users sync the physical warehouse to inventory on NetSuite, perform regular warehouse counts and post inventory adjustments and record them in NetSuite, all while optimizing on time and effort.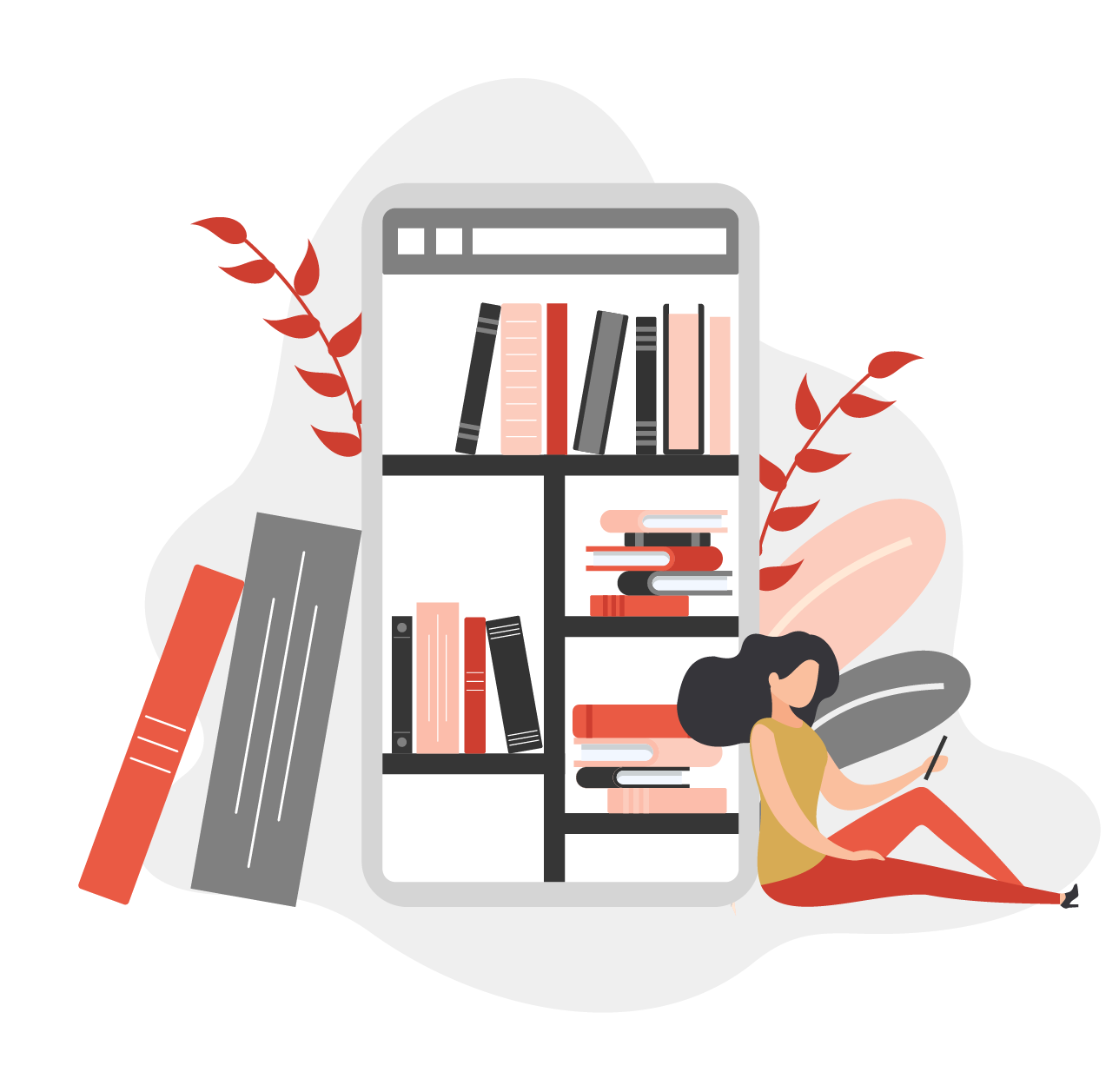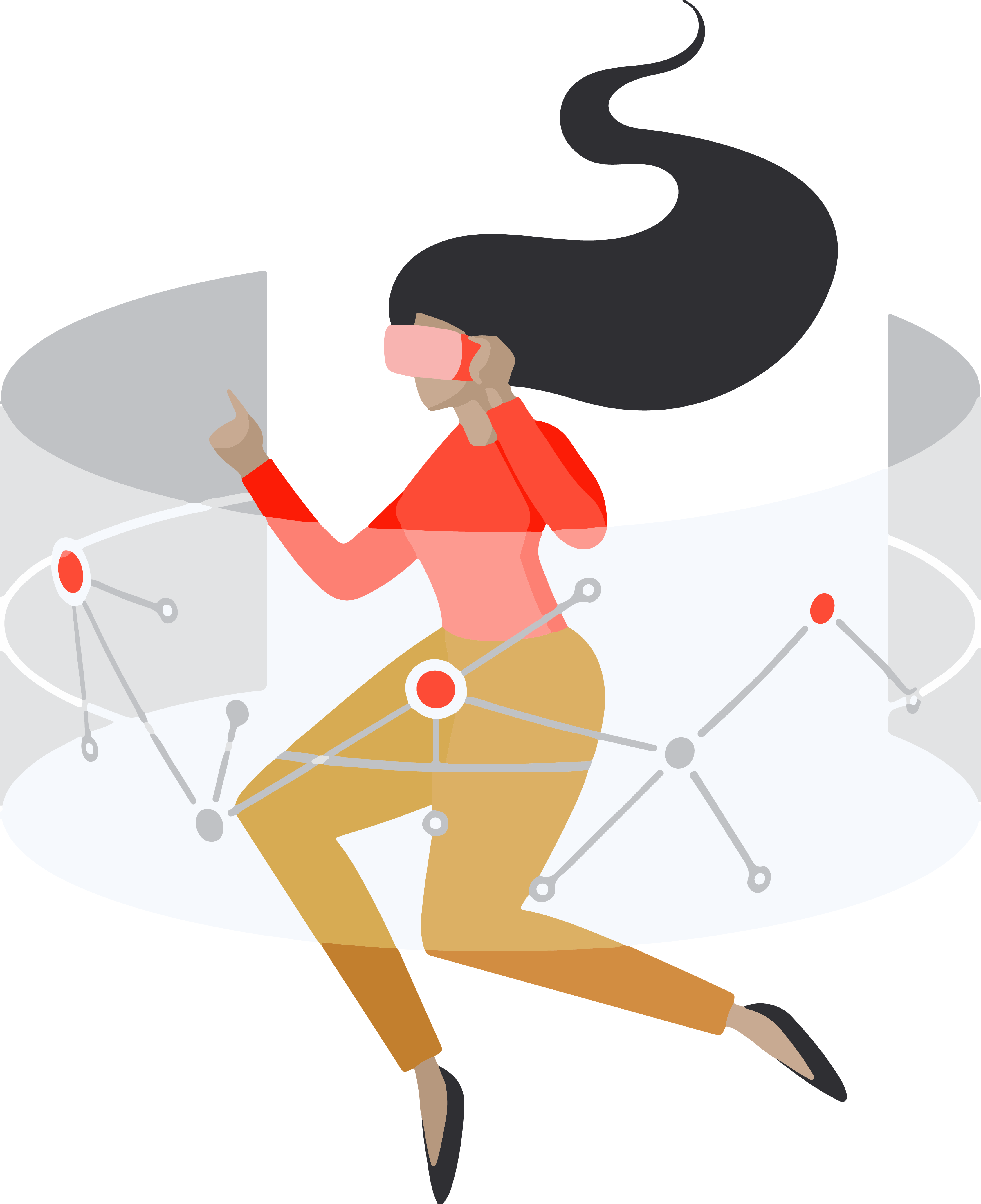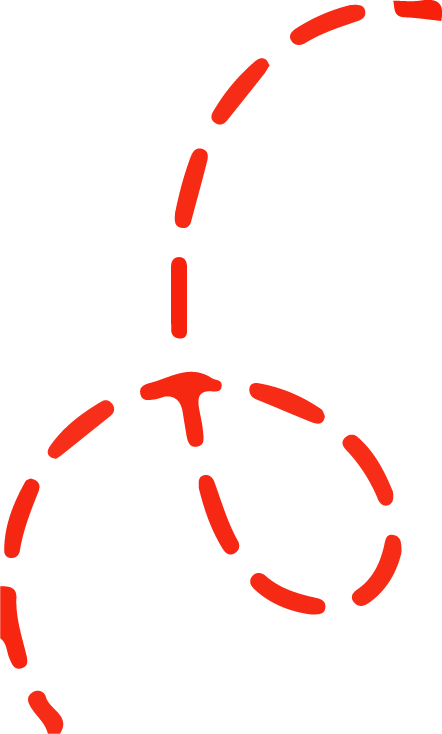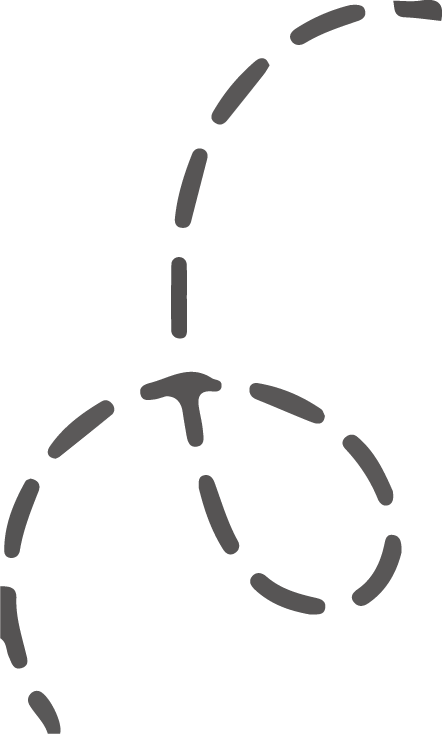 NetSuite Basic Support
NetSuite Admin
Team As A Service
40/80/160 Hours per Month
Adhoc
Talk To A Consultant
Team As A Service

Pricing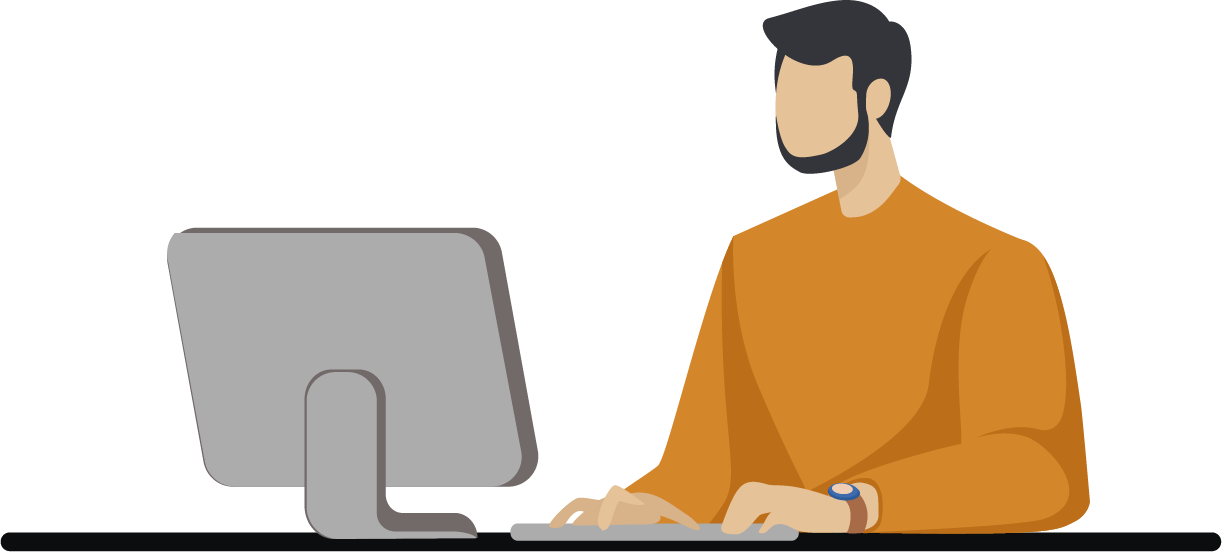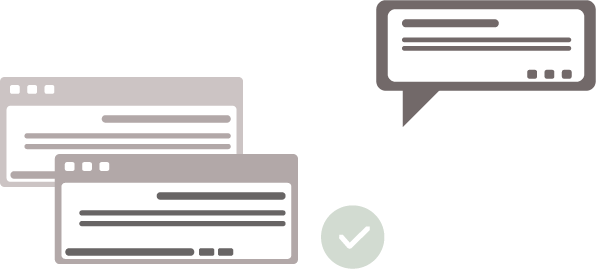 What Is It?
NetSuite support for basic issues as they arise

Help keep the your NetSuite account functioning
Who Is It For?
Companies that want security in their NetSuite investment

Don't need customizations; but want backup in case anything goes awry
What Do You Get?
10 hours of NetSuite support a month, for a year

Troubleshooting

Training

Onboarding and offboarding of users

Reports and saved searches

Set up dashboards and KPI's

Quarterly review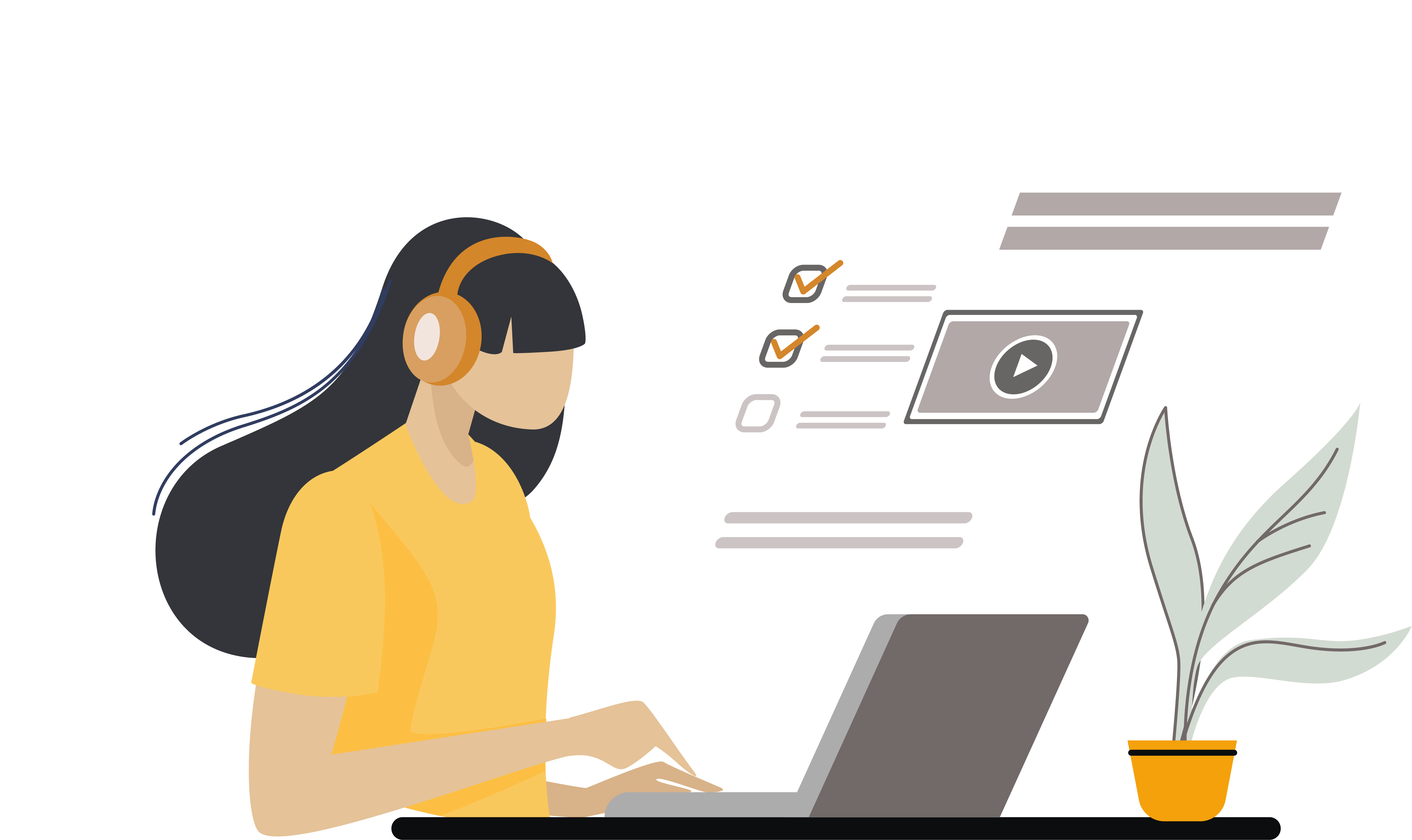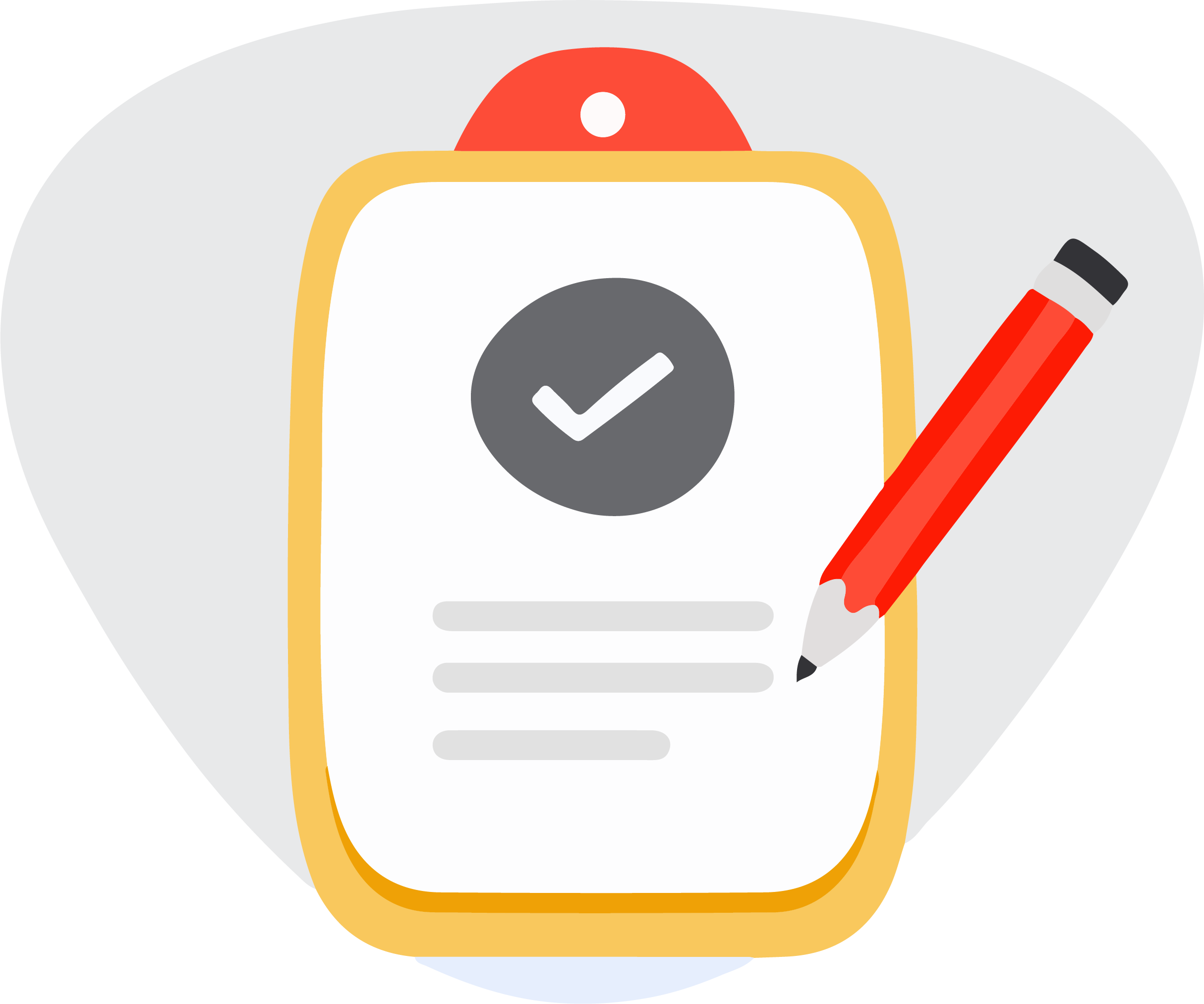 What Is It?
We can be your NetSuite administrator– just remotely
Who Is It For?
Companies with over 10 users

Companies that don't want the overhead of hiring a full-time administrator
What Do You Get?
100 hours of NetSuite admin a month, for a year

Troubleshooting

Onboarding and offboarding of users

Reports and saved searches

Setup dashboards and KPI's

Regular calls + monthly review

Full ownership of issues + a thorough understanding of your business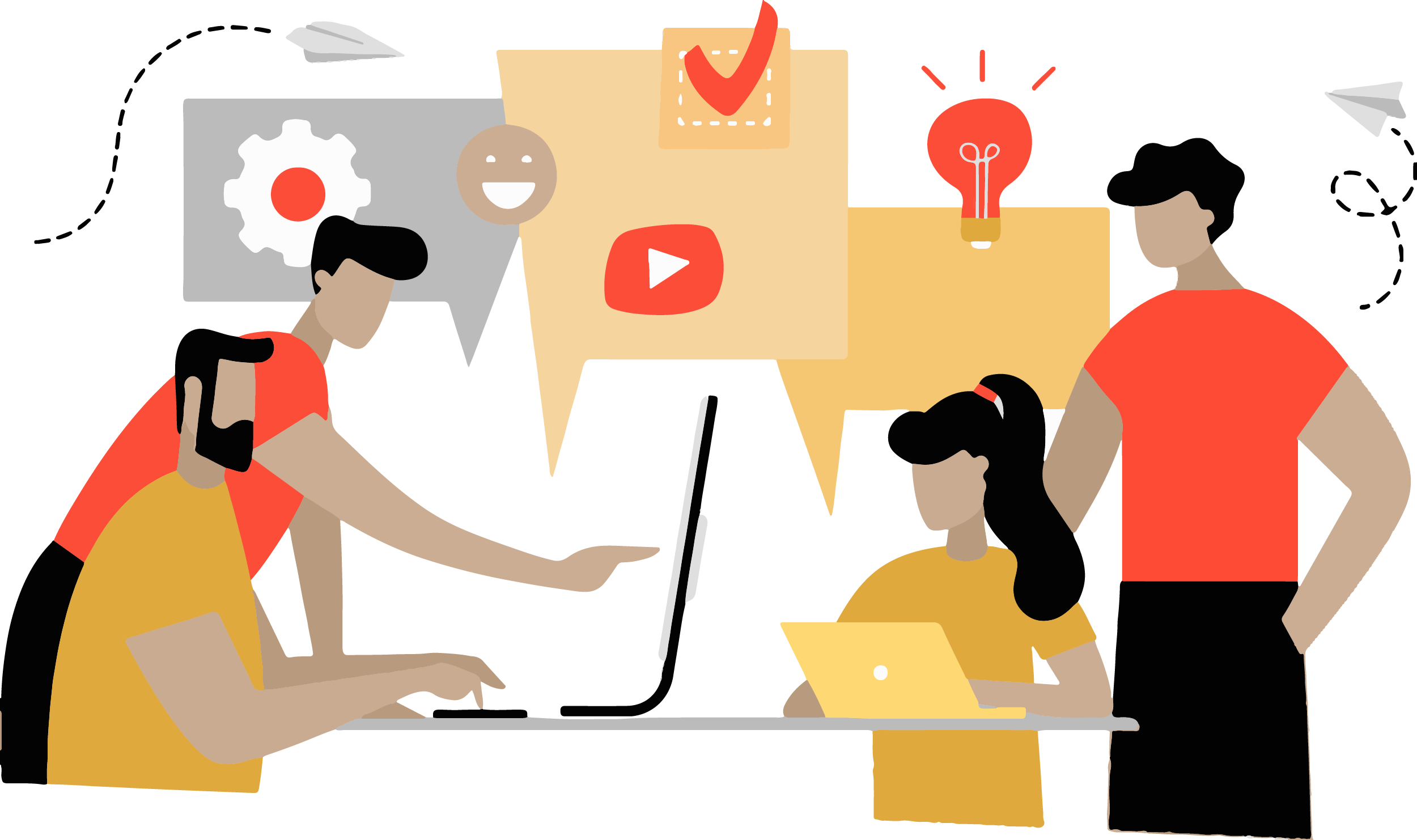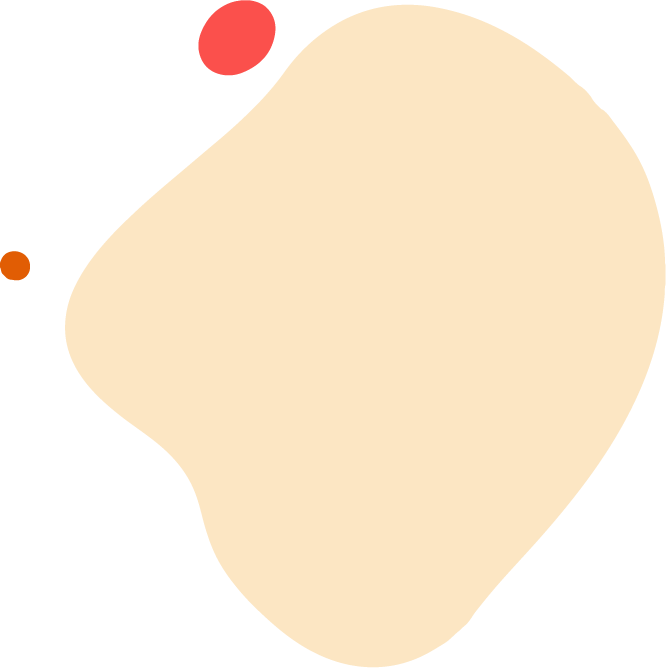 What Is It?
Maintain and customize your NetSuite account with resources from every core competency
Who Is It For?
Companies that want continually improve their NetSuite account

Companies that don't want the overhead of hiring a full-time NetSuite resource
What Do You Get?
Choose between 40, 80, or 160 hours a month, for a year

Get all of our core competencies at your disposal for any project you might need

A dedicated project manager

Regular calls + biweekly review

Teamwork account for easy collaboration and updates on projects in real time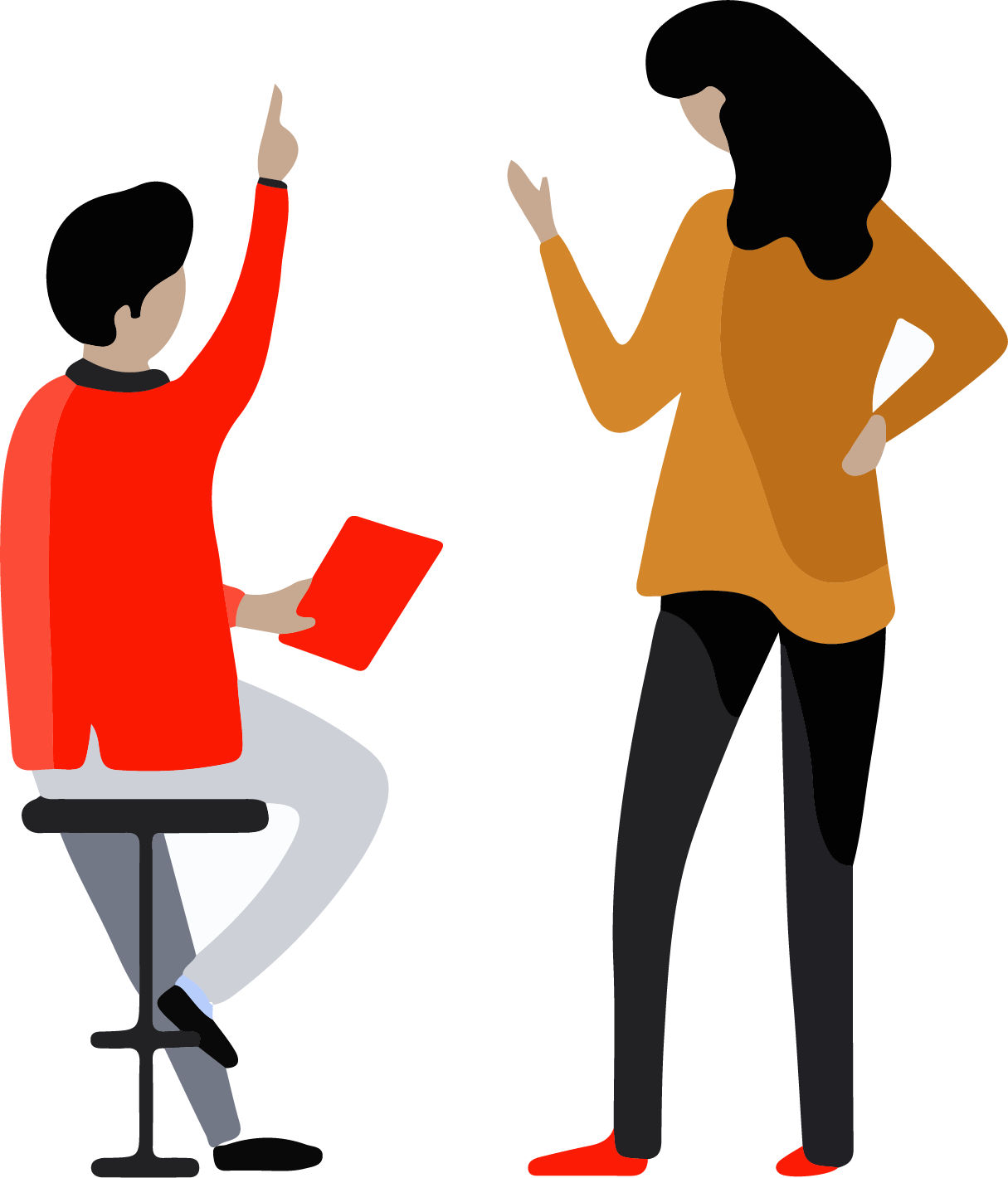 What Is It?
Customize your NetSuite account without the yearly contract
Who Is It For?
Companies that want to improve or customize their NetSuite account, but do not have enough projects to justify a yearly contract

Companies that cannot anticipate what their yearly NetSuite support needs looks like
What Do You Get?
A Scope of Work document for each project outlining the project requirements, number of hours, and price

Updates for major project milestones

A dedicated project manager

Teamwork account for any project over 200 hours