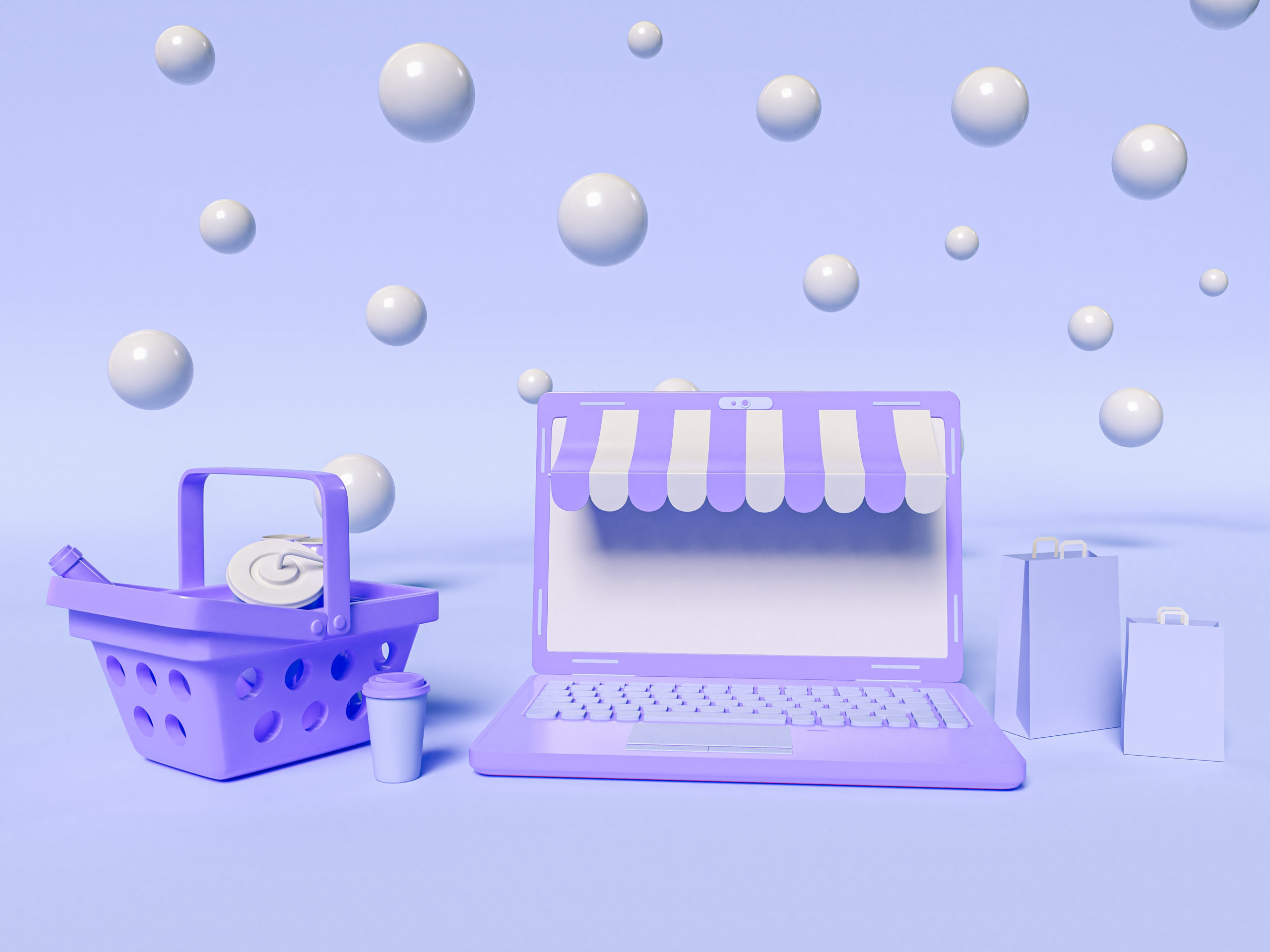 Best Practices For a Successful SuiteCommerce Implementation
A common mistake when implementing anything new is overlooking the value of instructions and review of processes. Implementing a new application has many moving parts, and there is scope for things to get overlooked. Here are some points to consider prerequisites when implementing one of NetSuite's commerce product solutions.
First, you need a detailed list of business processes from all areas – marketing of your products, point of sale, accounting and inventory processes, shipping processes etc. This is necessary because your preexisting processes need to be reviewed in detail in comparison with your new application. The implementation of a new application is the perfect time to your processes and could save you time in the future. For example, in website setup you have the option to set the price level for your website, display the same item on different sites with different price levels, or even set the default shipping method for the website. These decisions are normally made during setup by the account administrator. However, this decision could also include inputs from your marketing or accounting departments to help make that determination. Looking at your business on a departmental level will give you an understanding of how one thing affects the other, as well as help inform your account administrator of what features are necessary for the business.
Second, be sure to go through your website setup and view the options available. Consider all of the parts of the website that will be affected. Keep in mind that a website is broken into several parts and you should have a clear idea of how your company intends to use those areas. Break the website down into sections and consider how they will function for your customers and business process. For example, the main areas to begin with would be the home page, header, footer, product list page, product detail page, shopping cart, customer account and registration.
Each of these areas have the potential to be a useful space to market or sell your product or service. Consider the shopping pages and registration in particular for example. Website settings have preferences concerning the registration page. Should registration be mandatory or not? When a customer registers, should NetSuite create the customer as a company? Does your company require terms and conditions? Do you restrict payment methods by currency? Do you allow shipment to all countries? These are all preferences that can be set during setup and can all be found when reviewing website setup options.
It's best to have a decent understanding of native NetSuite and its capabilities regarding your website as well as your company processes and goals. This way, you and your team at least have an understanding of what you are trying to achieve in NetSuite. This is also helpful if you decide to customize your account or add other applications. This will save you time and prevent unnecessary overdevelopment of your account. You could easily avoid thinking that you need a customization or developer to make a change like creating a landing page or making changes to your products or categories on the website.
Remember that an implementation of any kind deserves its own necessary planning. NetSuite is no exception to this rule. Talk with your team and be sure to ask questions and take notes. Get a clear understanding of what processes you have in place currently. Find out how your processes will be implemented using your SuiteCommerce product or if it will be possible to continue using the same methods after implementation. What is needed in order to manage or make changes after implementation? NetSuite has some great commerce solutions that can help you engage with your customers, personalize your products and services and do this on a consistent basis. Take some time to understand your capabilities and how you can make NetSuite work best for your business. Take advantage of all of the support provided by using Suite Answers and the NetSuite Help Center.