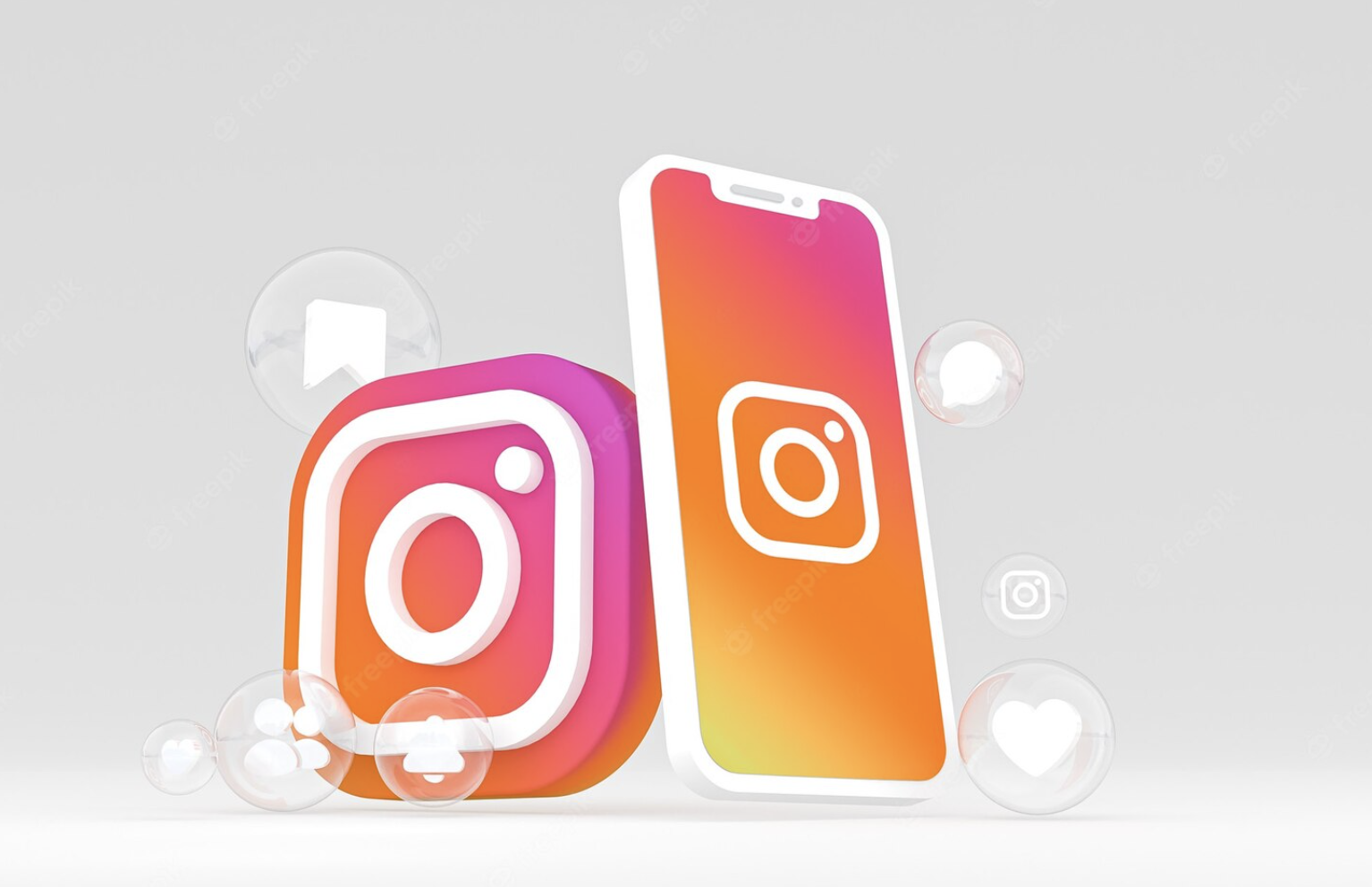 SuiteCommerce Advanced Instagram Extension
With over 1 billion monthly active users globally and growing by the day every day, it is imperative for businesses to have a presence on Instagram. Leveraging social media for brand-building is just the tip of the iceberg — social media is a valuable tool for driving sales. With this in mind, the 79Consulting team has developed an extension for SuiteCommerce Advanced that allows users to display their Instagram feed on their ecommerce sites.
Benefits of having an Instagram feed :
Displaying an Instagram feed on your website can drive traffic to your account and build customer engagement
Having an Instagram feed on your website improves reach and engagement
Embedding a feed on your website can help increase your follower count on Instagram
When you display the Instagram Feed on home or any other page of the website, visitors can learn more about your products and services
Instagram feeds help convert website visitors to customers by making the website more exciting and active
Having an Instagram feed makes advertising and promoting for a business easier by helping visitors find products using hashtags
79Consulting Instagram Extension
79Consulting's Instagram Extension can be displayed on any page of your ecommerce site, and can be customize based on the website theme. This extension uses the Instagram Basic display API to get basic profile information, photos, and videos from Instagram accounts and displays them in the form of a carousel on a website.
In order to access the Instagram Basic display API, we need to create a Facebook Developer account followed by an App. The Instagram display has to be configured and authenticated using access tokens. The extension will then be able to read Instagram data and display it on the website.
To display your Instagram feed on your ecommerce site, follow the steps below:
Step 1: Create a Facebook App
Step 2: Configure Instagram Basic Display
Step 3: Add an Instagram Test User
Step 4: Authenticate the Test User
The access token generated by following the above process is used to make an API call and display the Instagram feed on the website. This token must be entered in the configuration record of the website as shown below.
Interested in adding your Instagram feed to your website? The 79Consulting team of SCA experts can help! Schedule a free consultation with us to find out more