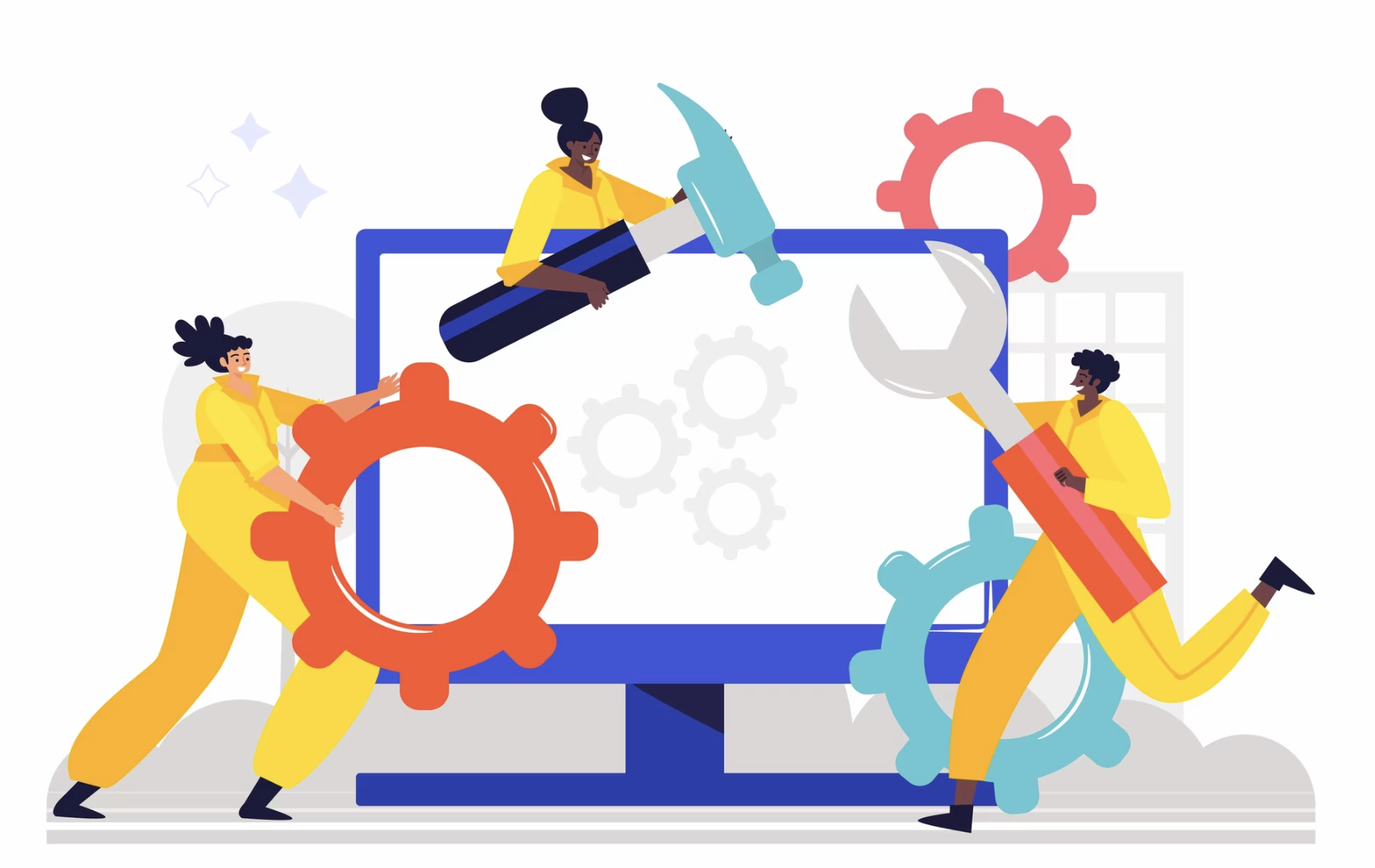 Should You Customize NetSuite WMS?
When should you customize your WMS and why?
NetSuite Warehouse Management System (WMS) optimizes day-to-day warehouse operations using industry-leading best practices. NetSuite WMS guides users through important tasks, from receiving and storing items to picking and shipping them, in the most efficient way. While WMS comes with numerous features that help better manage inventory and warehouse transactions, many users find it restrictive and rigid. Customizations can help overcome these limitations, and there are several available that are simple, affordable and avoid scope creep.
WMS SCM Mobile Customization:
Adding Table columns in WMS SCM Mobile screens.
Native WMS provides some standard fields in each data table in SCM Mobile. Using customizations we have the option to add more table columns to both Standard WMS as well as Cloned WMS process. This customization gives users easy access to data while performing the warehouse tasks.
For example, we can add purchase order related fields such as Item type (Inventory, Lot inventory, Serial inventory) and their respective Lot numbers, serial numbers, Amount, Item Vendor Code, Shipping charges etc.
Save time by turning on Toggle States in WMS screens.
Turning on the Toggle states for each element in a data table to cross-check order related information is a time consuming process. WMS can be customized to enable toggle states on/off in the SCM Emulator, which saves time and makes it easy to track inventory in real-time as items enter, move through and exit the warehouse.
Providing language options for each user
Mobile devices guide users to perform important tasks like receiving and storing items to picking and shipping them, as efficiently as possible. Users can select their preferred language on the WMS mobile screen through a customization, which provides improved awareness and control of operations.
Cosmetic changes, although seemingly minor can help your business become more streamlined, at little to no risk.
Interested in customizing your WMS? Reach out to our team of NetSuite experts to find out how today!