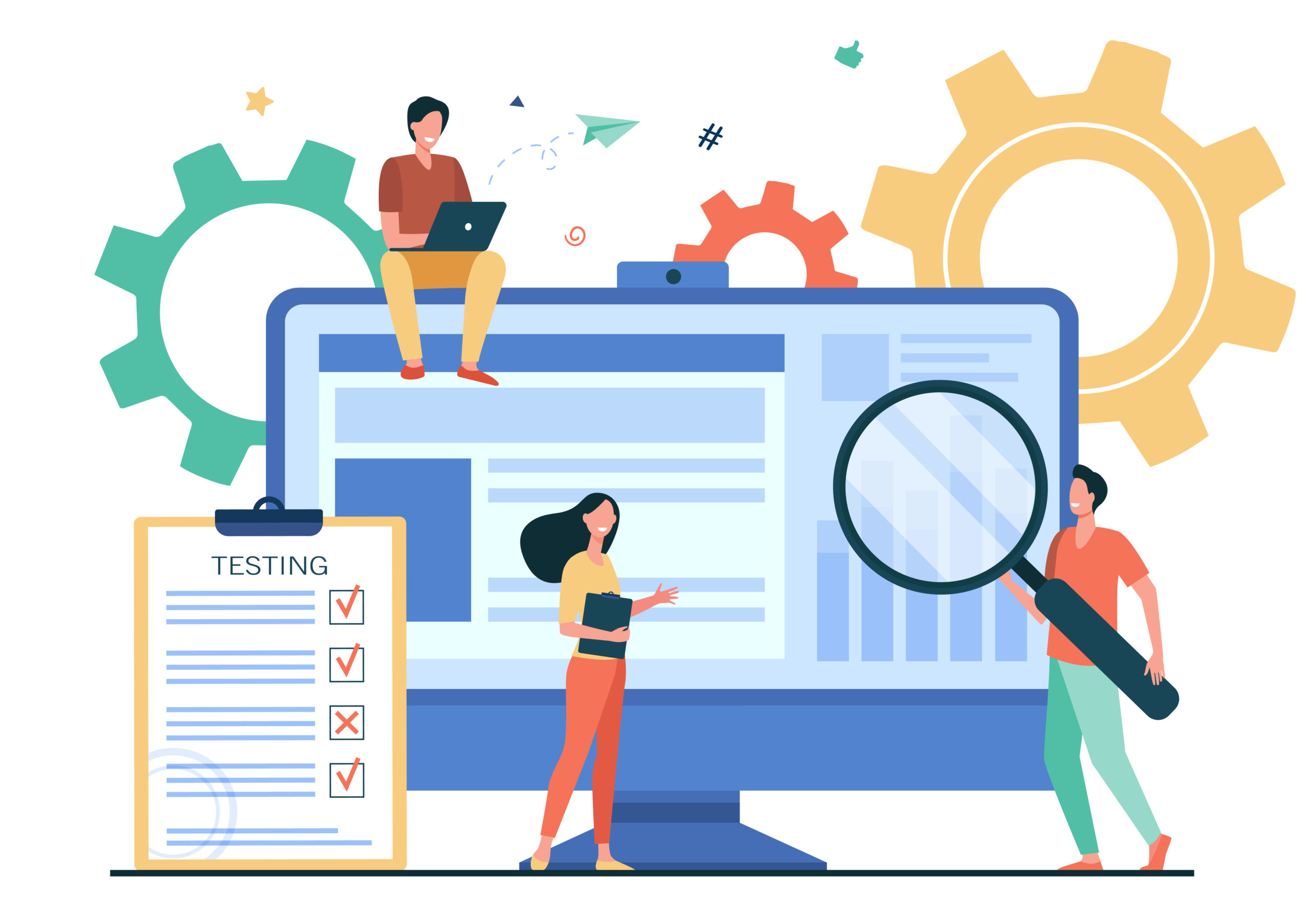 NetSuite Release Preview 101
In how many phases does NetSuite roll out a New Release?
You probably already know that NetSuite performs two major upgrades (also known as "dotted" releases) per year. The ".1" release typically starts in Q1 and the ".2" release starts in Q3 of the calendar year.
Phase 0: An internal phase geared towards preparing for the public releases and validating the roll-out process.
Having validated the process and resolved any issues, NetSuite proceeds with client-facing releases.
Phase 1, 2, or 3: Each customer account is scheduled for the upgrade.
Typically, your account will be scheduled in the same phase as the previous release, so that your upgrades will be roughly 6 months apart.
Public-facing release phases will roughly follow the schedule shown below. Please refer to the New Release Portlet on your NetSuite dashboard for exact dates.
| | | |
| --- | --- | --- |
| | ".1" 11111 | ".2" Release |
| Phase 1 | Mid-February | Mid-August |
| Phase 2 | Mid-March | Mid-September |
| Phase 3 | Mid-April | Mid-October |
Timing of NetSuite Public Release Phases
Do Release Notes change during the Release Cycle?
Yes, of course. The introduction to the Release Notes document usually includes a statement like "these release notes are subject to change every week," which should be kept in mind throughout the release cycle. While most changes are minor, there have been cases where big features got dropped mid-way. So be sure to keep an eye on the help center weekly updates during the release cycle.
Is it possible to delay your release?
Yes, you can delay your release. Say you are in the middle of a critical internal project, or you've simply not had the opportunity to test adequately before your scheduled release, you may have the option to move your release to a later phase.
There is a catch to this option, however. Rescheduling is a paid feature. More specifically, you will need to be on a "Premium Service Tier," which includes the "selection of phase during the upgrade cycle" feature. So be sure to review your contract or reach out to your account manager before opting to defer your upgrade.
It is also important to not that you will not be allowed to defer beyond Phase 3. Therefore, this feature is only applicable if you were initially scheduled for Phase 1 or Phase 2. In any case, if you're contemplating using this feature, it is not advisable to wait until the last minute to submit your request. A regular support ticket will likely suffice, but you may need to go to your account manager first.
Perform a "Trail Run Before Go Live"
NetSuite is a cloud-based ERP platform. As such, upgrades do not require any installation on your end. Release Preview testing is very important because, no matter how carefully NetSuite tests the new features, each account has customizations and integrations that make it unique. Consequently, there is always a risk that new features or changes might break something in your environment.
Is it possible to opt for Release Preview early if needed?
Yes, the Release Preview environment is typically made available about one month before your scheduled upgrade. However, it can also be provisioned earlier in the release cycle by simply requesting the preview via Setup >> Company >> Release Preview.
The Release Preview is a temporary environment and will be disabled shortly before or after your upgrade. Do not treat it as a Sandbox as it is not permanent.
Can the Release Preview environment be refreshed?
Similar to the Sandbox, you can request for a fresh snapshot of your Production data to be pushed to your Release Preview environment.
Note that unlike a Sandbox refresh, which an Administrator can complete within NetSuite, you'll need to contact support to have your Release Preview refreshed.
Can changes be bundled out of a Release Preview Environment?
Support for Bundle Install and Update Across Account Types (Source: SuiteAnswers)
It may come as a surprise that it is not possible to bundle changes out of a Release Preview to a non-Release Preview environment.
Are older Release Notes easily accessible?
A maximum of the two latest NetSuite Version Releases are stored in the Help Center for review. In this scenario, the general Release Notes for 2020.2 and 2021.1 will remain available. You may use keywords such as 'NetSuite 2021.1 Release' when searching the articles via the Help Center to access previous release notes.
(For expert Release Preview testing services, you can reach out to the 79Consulting team.)
Preparing for Testing
Prepare a test plan covering the main business functionalities. To prepare for testing in Release Preview, review the following sections:
• Visual Design Changes : Describes changes in the user interface that should be evaluated for any effects on your environment.
• Setting Email Preferences : Provides instructions for managing email generation from the release preview environment.
• Accessing Your Release Preview Account : How to access your release preview account, so that you can familiarize yourself with the new features and changes in this release.
• Functionality Available for Testing : Contains the features that can be tested in release preview.
• How to Report Issues : Explains what to do if you encounter an issue.
Visual Design:
In addition to the regular testing you do before every release, you also need to prepare for the changes introduced with NetSuite's updated user interface. Be sure to take a look at the new design in the release preview environment, so you can provide information to your users and re-optimize custom forms as needed.
These changes have the potential to affect results for existing SuiteScripts. It is strongly recommended that you thoroughly test all of your customizations in the release preview environment, especially client scripts, portlet scripts, and Suitelets.
Setting Email Preferences :
Account administrators can set a preference to receive email messages about the release preview environment in the production account. You can also set your preferences directly in the release preview environment on the Printing, Fax & Email Preferences page, on the Email tab.
Accessing Your Release Preview Account:
The primary contact and the product update contacts for your account receive several notifications (by email, and upon login) in the weeks before the scheduled release preview start date. These notifications contain details on the release preview and upgrade dates, and announce the day the release preview environment is available for testing to begin.
Functionalities Available for Testing:
Not all features in a release preview account can be tested, as NetSuite has some limitations. Some of the customizations/features that can be tested in release preview accounts are shown below:
Workflows
CSV Imports
Suite Scripts( Client side, Server Side, Portlet, Scheduled Scripts etc.)
Custom Reports and Forms.
Custom Centers.
Suite Apps
SuiteTalk (Web Services) Integrations
Web Store
Any Existing Customizations
Mobile Applications
Timesheet entry
Expense entry
Approvals (approve time, expense, invoices, etc.)
Any external integration should be reviewed for impacted data flows.
Below are some of the features/customizations that are not available for testing in Release Preview accounts:
Outlook Integration
Fax
Online Bill Pay
Payroll
How to Report Issues:
Report any issues you encounter during testing by calling NetSuite Support or by submitting a case online.
To submit a case:
1. Go to the Support tab of your release preview account.
2. Click the "Visit the SuiteAnswers Site" link.
3. Click the "Contact Support Online" link and provide details of your issue.
A case will be created in the NetSuite Support system under your account that will be flagged as a problem in the release preview environment.