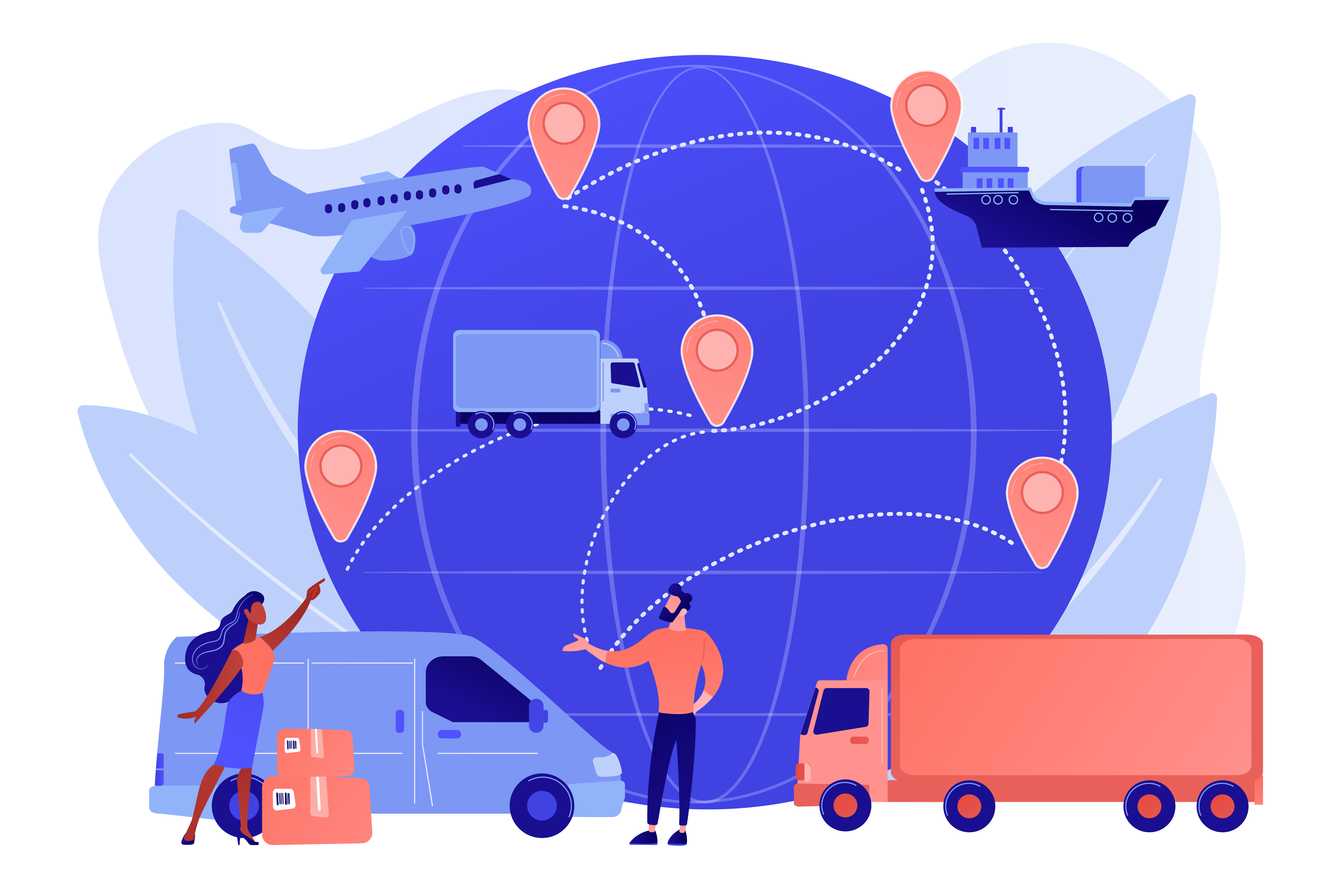 NetSuite Pack Station Customization: Print Labels
NetSuite's Pack Station mobile application is a relatively new application and was made available as part of the NetSuite 2021.1 release. It helps businesses with their fulfillment process and improves efficiency of warehouse packing operators and administrators. It is a touch screen mobile application, available both as a standalone solution as well as part of NetSuite's Warehouse Management System (WMS).
The Pack Station application, along with several other functionalities and features also provides the ability to print labels. Warehouse employees can print carton labels and pallet labels as part of the packing process. This blog will focus on specifically on the printing ability.
The Pack Station bundle comes with the setup and templates for carton and pallet labels. These standard labels have basic information such as the Carton Name, Pallet Name and QR codes representing the same. A couple of sample labels are shown below:
This basic information might not suffice for all businesses, and some NetSuite customers might need to add more information on these labels. In such cases, is it possible to customize these labels?
The short answer is yes. However, the process is tricky and a not straightforward one. The 79Consulting team did their groundwork figuring out how to achieve this customization for carton and pallet labels without creating any new buttons. They were able to customize the NetSuite "Print" buttons in the Pack Station module.
At a high level, the following are needed in order to customize labels:
Create custom button actions
Custom scripting to pull the required information
Identify the source record that needs to be used for information storage
Identifying and customizing the existing ZPL label templates to include the additional information required on the labels
From a warehouse admin or packing operative point of view, there will be no change to the flow or the way in which they will print the labels. The 79Consulting customization works behind the scenes to help achieve the required customization of carton and pallet labels.
During their research, the team also worked on pulling item fulfillment and Sales Order information along with some other additional information onto these labels. Should you need help with a similar customization of Carton and Pallet labels from the Packstation module, set up a consultation with our team today.