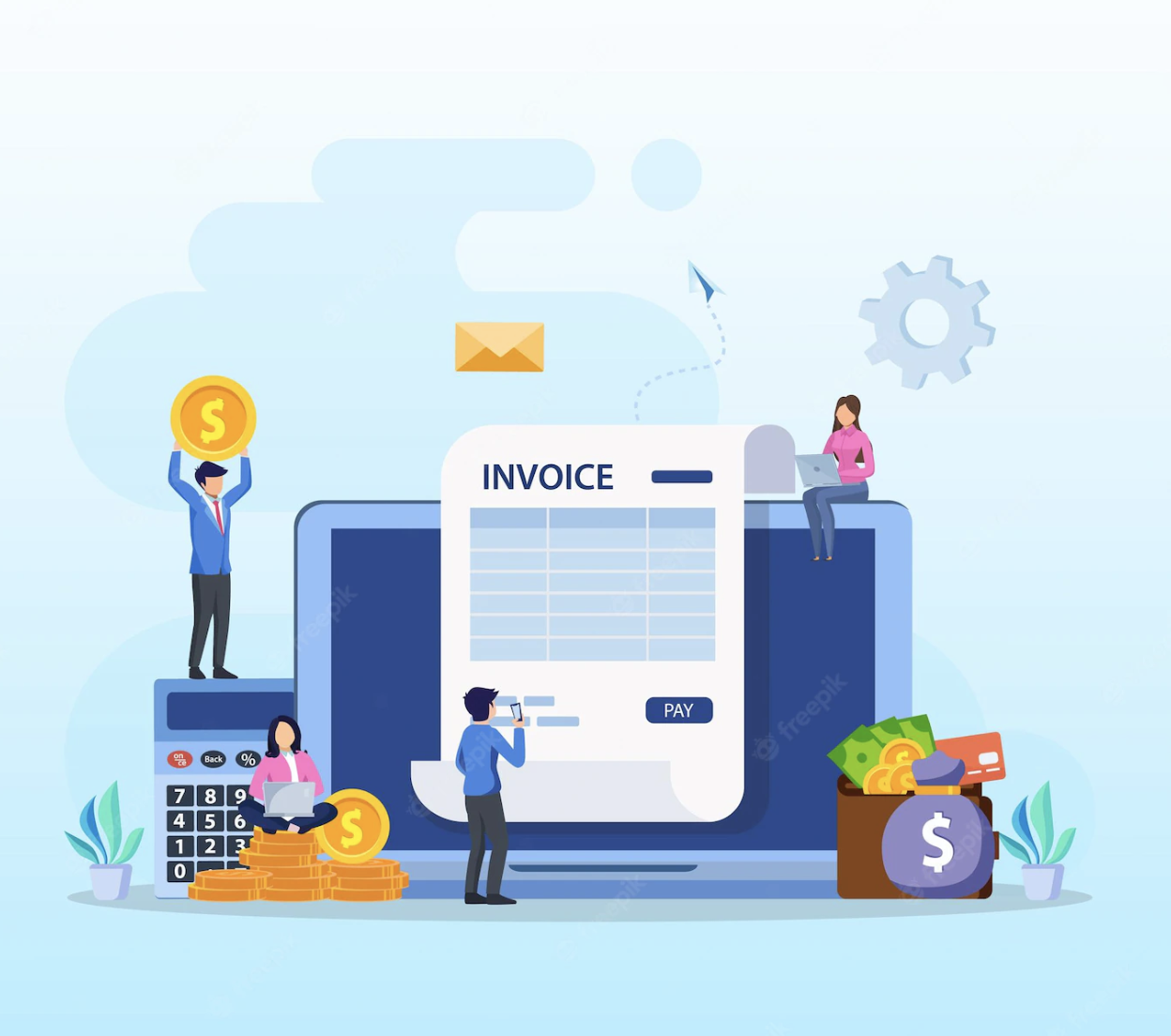 NetSuite e-Invoicing
E-invoicing will be applicable for businesses with a turnover exceeding 10 crores from 1st October 2022 in India.
E-invoicing applies only to B2B invoices and not B2C invoices.
Penalty for non generation of e-invoice is 100% of the tax due or Rs. 10,000, whichever is higher, for every invoice. Penalty for incorrect invoicing is Rs. 25,000 per invoice.
Generate E-Invoice For ERP's 
Do you want an API to generate E-Invoices? You are in the right place!
The Government of India through the National Informatics Center (NIC) has provided taxpayers with an Application Programming Interface (API) for generating E-Invoices. The Government allows direct access to the APIs only for taxpayers with annual aggregate turnover above Rs 500 Crore. Other taxpayers have to go through registered GSP and ERP providers.
Our goal in bringing this blog to you is to inform you that 79Consulting can assist you in generating electronic invoices regardless of the size of your company – no matter how much the amount, it could be as low as Rs. 10 crores, or as high as Rs. 500 crores.
How is it done?
You will be able to see a button on Invoice and Credit memos and with one click, E-Invoice/CRM gets generated and saved in your NetSuite  file cabinet. 
We can also set up conditions based on the status of transactions to generate e-invoices.
If you have storage issues with NetSuite, you can store all your e-invoices using the SkyDoc SuiteApp by Tvarana, which is a great storage solution for NetSuite. 
You should be able to see IRN, QR code and other details on the Invoice PDF which will be stored in the file cabinet/your storage solution. 
With our approach, we make sure that security is never compromised and e-invoices are generated quickly and efficiently. We can generate e-way bills as well along with e-invoices, if applicable to your business. 
Once the e-invoices are generated, you will be able to see them in your e-invoices NIC portal. 
While setting up the e-invoicing process is a one time task, the 79Consulting team is available to provide support at any time if you run into issues while generating e-invoices. 
Please reach out to us if you are looking for a NetSuite Partner who can setup e-invoicing for you.