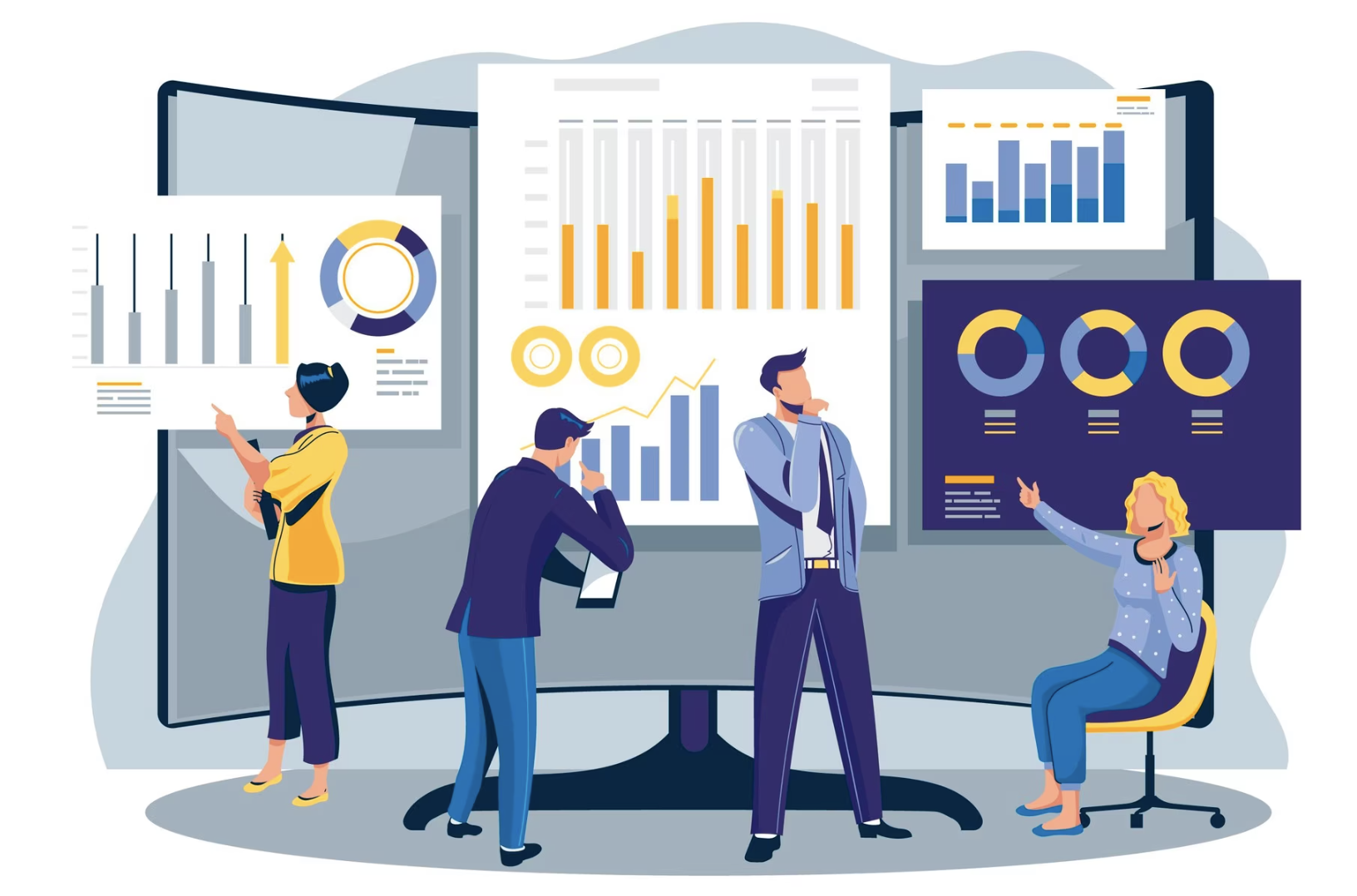 NetSuite Data Migration: The Process
Data migration is a crucial aspect for businesses that are transitioning to a new ERP system such as NetSuite. The process involves transferring data from an existing system to the new one, making sure that the business operations continue without any hiccups. However, data migration can be a challenging task, requiring specialized knowledge and expertise to carry out effectively.
NetSuite data migration can be a daunting prospect, but the 79Consulting team of experts can make the transition a stress-free experience. We understand the importance of a seamless transition and work closely with our clients to ensure that their data migration process is completed efficiently and effectively.
THE DATA MIGRATION PROCESS 
There are three steps in the migration process.

EXTRACT: This first phase of the migration process that involves extracting customer data files from the legacy system.
TRANSFORM: Data that has been extracted from the legacy system needs to be cleaned and then transformed into a format compatible with the target system (NetSuite).
LOAD: In this final step, data that has been extracted, cleaned, and transformed, is finally loaded into the target system (NetSuite).
HOW WE DO IT AT TVARANA
Our team first assesses the data that needs to be migrated, identifying the data fields and relationships between them, as well as determining the format of the data. This information is then used to create a scorecard that outlines the overall view of the migration process. 
After defining and tracking the process in the data scorecard, the next step involves cleaning up of data. 79Consulting has implemented a proprietary built-in tool which is one of the best available tools in the market for cleaning and transforming data into NetSuite format.
Next, we use the mapping document to import the data into NetSuite. Depending on the size and complexity of the data, the process may need to be done in stages or batches. Once the data has been imported, we validate it to ensure accuracy and completeness.
After the data has been imported, we carry out reconciliations to make sure that everything is imported as expected. This includes financial reports, aging reports, and checking for any data discrepancies.
CHALLENGES
NetSuite does not have the functionality to import bank deposits, but 79Consulting has developed a workaround to overcome this limitation.
QuickBooks allows users to create expenses for vendors and bills for employees, but NetSuite does not. If such transactions are found, the 79Consulting team will notify the client to obtain the correct information.
A few users might name their expense payments as checks, but checks and payments are different in NetSuite. 79Consulting will identify these transactions based on the accounts and other data and do the needful. 
NetSuite inherently lacks the functionality to import or script transfers. To overcome this limitation, the 79Consulting team will provide the client with other proceedings with the migration.
QuickBooks does not have a report that provides exact details of bills and Applied Payments.
In conclusion, data migration is a crucial aspect for businesses that are transitioning to NetSuite or adding new functionality to their existing system. 79Consulting is here to support businesses through this process with our team of experts who have the knowledge and experience required to carry out the task effectively. Our goal is to make sure that the data migration process runs smoothly and that business operations continue without any interruptions.
If you are looking for a reliable and experienced partner to help you migrate your data to NetSuite, look no further than 79Consulting. Contact us today to learn more about how we can help you make a seamless transition to NetSuite.