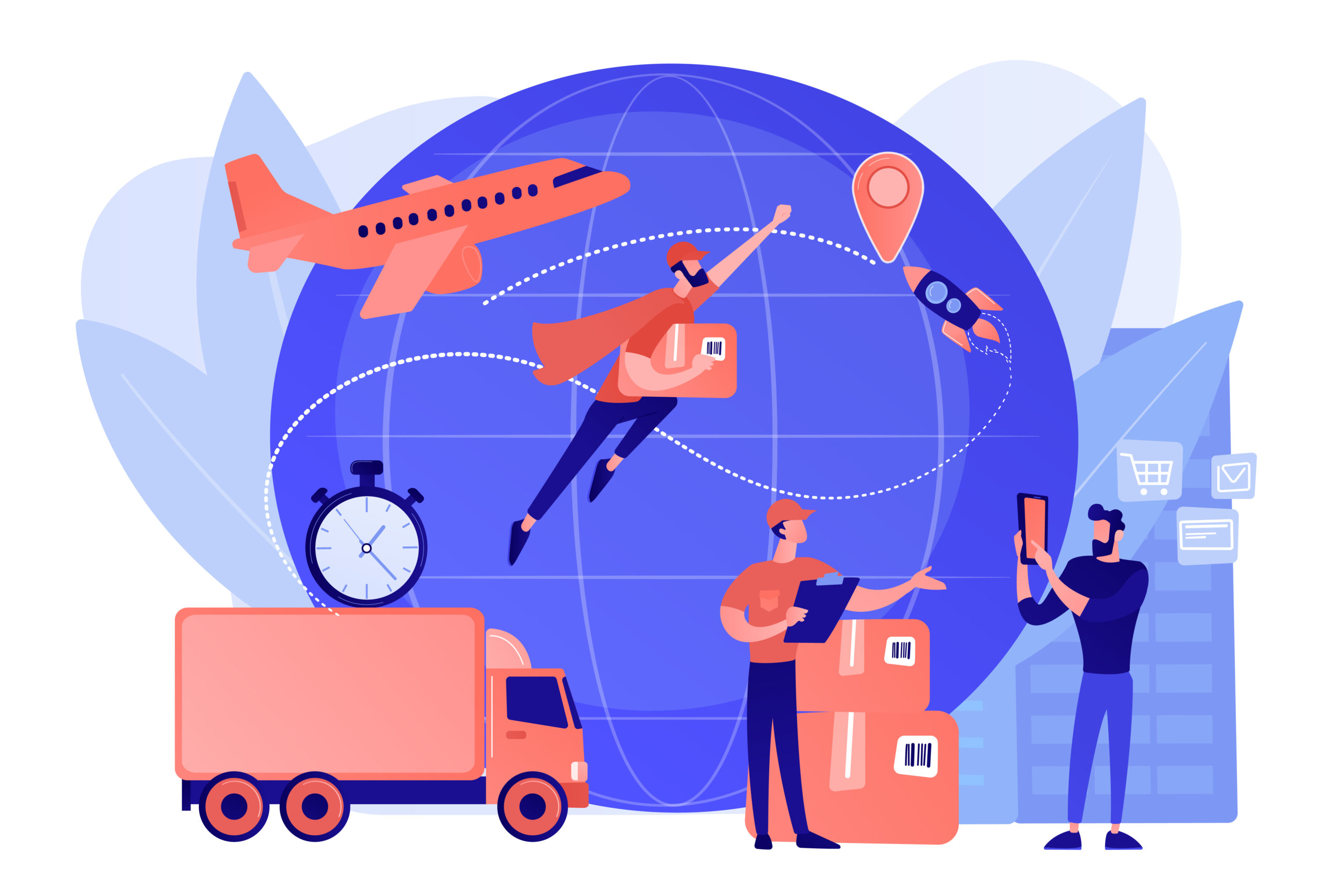 Enhance Your NetSuite Checkout With Shipping Integrations
NetSuite's SuiteCommerce Advanced helps businesses create engaging web stores that are optimized for any device and deliver a superior customer experience. SuiteCommerce Advanced serves to bring ecommerce and all core business operations under a single umbrella, providing a 360-view of the customer, along with orders, inventory and other key data that make for a more personalized, omnichannel shopping experience.
A common practice with many businesses that use NetSuite for their ecommerce sites is the reliance on individual logistics providers to book or track shipments. Working with multiple systems increases the likelihood of errors and increases true shipping costs. The solution to this is utilizing third-party shipping integrations to handle shipping functions while staying within the NetSuite ecosystem. These solutions serve to enhance NetSuite's ecommerce capabilities, ultimately reducing costs and improving customer service.
A few of the major shipping integration providers that work with the SuiteCommerce platform are:
Shiphawk
ShipStation
ShipEngine
Pacejet
Shipwire
Some of the key functionalities that shipping integrations bring to NetSuite ecommerce are:
Optimizing supply chain with packing and shipping algorithms to automate order fulfillment, save time and money, and deliver a better shipping experience.
A choice of custom discounted rates provided by a diverse carrier ecosystem during checkout means that customers can be confident that they are seeing the cheapest rates available while businesses pay the carrier the best price for their shipment. This feature is also available for international carriers. Packing optimization virtually fits everything being shipped into boxes that are the right size, so businesses don't overspend for unused space.
Address validation to ensure that addresses are entered correctly, thereby reducing misdeliveries and reducing cost of shipping. This feature helps the system determine whether the address entered is residential or commercial so that the calculated shipping rate quote is accurate.
Branding in the form of custom shipping labels and pages for customers to track items from purchase to delivery
Some full-service products like ShipStation offer custom self-service portals with instant access to return labels and custom return policy rules for fast, hassle-free customer returns. Others like ShipEngine are strictly back-end APIs.
Shipping integrations connect to systems already in use by businesses to display accurate rates, apply shipping rules or business logic and write information back to the ERP in real-time. To add custom scripted enhancements to your NetSuite instance, such as generating labels or notifications for shipping updates, reach out to the 79Consulting ecommerce team today.