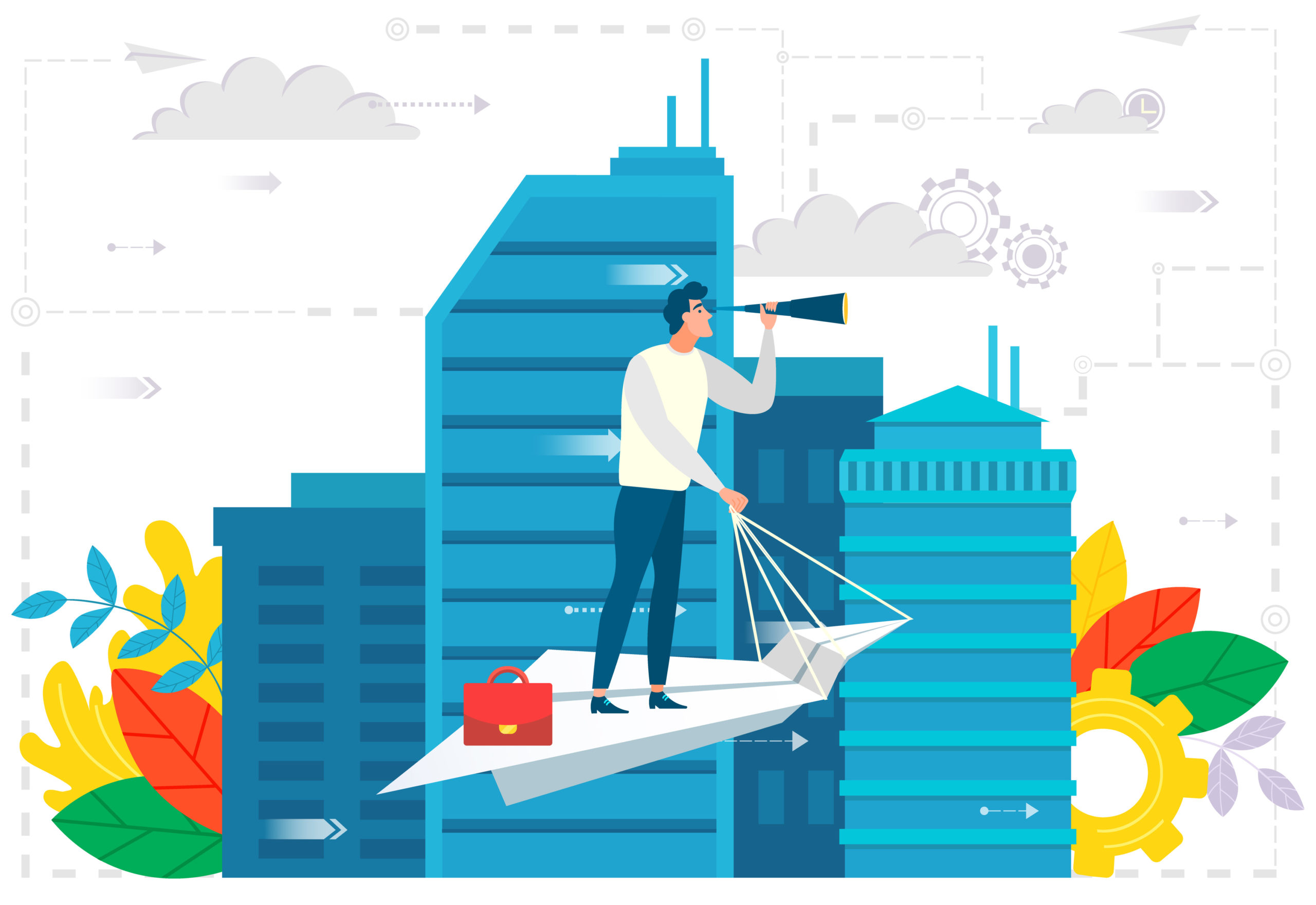 CloudExtend Outlook for NetSuite
Have you been exploring new options since the Outlook for NetSuite bundle was deprecated? Not to worry! NetSuite has endorsed CloudExtend Outlook as an alternative to the old integration, and you may find that its features are exactly what you are looking for.
By integrating Celigo CloudExtend Outlook with your NetSuite, you will be able to get a 360-degree view of your business relationships and gain insight into your CRM activity. This integration gives your organization greater visibility into important events and communications by facilitating the management of your email communications, contacts, calendar, and tasks from virtually anywhere. In addition, users will have access to all their NetSuite roles, as CloudExtend uses the same permissions and blocks those who have not been given access.
This third-party app synchronizes native Outlook records to NetSuite in real-time and allows you to choose which files to sync from a wide range of criteria. It also enables you to attach email messages to your NetSuite records or select NetSuite records directly through Outlook whenever you send or receive an email. These functions are especially useful for managing customer relationships as NetSuite makes relevant communication threads instantly available to the user to add context.
What makes CloudExtend Outlook different?
Supports a wider range of systems
Mac, PC, Desktop, Browser Full support for Office 365.
Regular updates to the integration are implemented seamlessly without needing any user intervention.
Speed up administrative processes by directly approving time and expense reports in Outlook.
Easily install CloudExtend Outlook in seconds with a single click from the Microsoft Office store.
See Netsuite records in Outlook
With this integration, you can view, create, and edit NetSuite records directly in Outlook.
Attach emails from Microsoft Outlook to NetSuite records on both iOS and Android devices
If you are one of the many businesses that use NetSuite for customer relationship management and rely on Microsoft Outlook for your communications, installing CloudExtend Outlook is the right choice for you! Integrating this application with your NetSuite will help you save time and make your inbox more efficient.
Interested in learning more? Schedule a demo with a member of our team today!